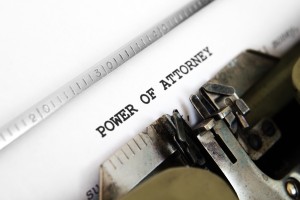 A Power of Attorney is a voluntary arrangement by which you delegate certain stated powers to someone else. The written power of attorney specifies the financial and/or legal powers given to the second person, also called the "attorney-in-fact". The person who signs the power of attorney and the "attorney-in-fact" can both exercise the stated powers. A power of attorney is revocable at any time prior to incapacity. In Oregon, a power of attorney is "durable". Unless it is revoked or contains language limiting its use, it remains in force until the person dies, even if the person later becomes incapacitated.
Power of Attorney for Health Care/Appointment of a Health Care Representative
This is a type of power of attorney by which a person voluntarily delegates the power to direct his or her health care to someone else when the person is unable to do so for him or herself. Burman Estate Services can serve in this capacity for you.